Must Have Kitchen Gadgets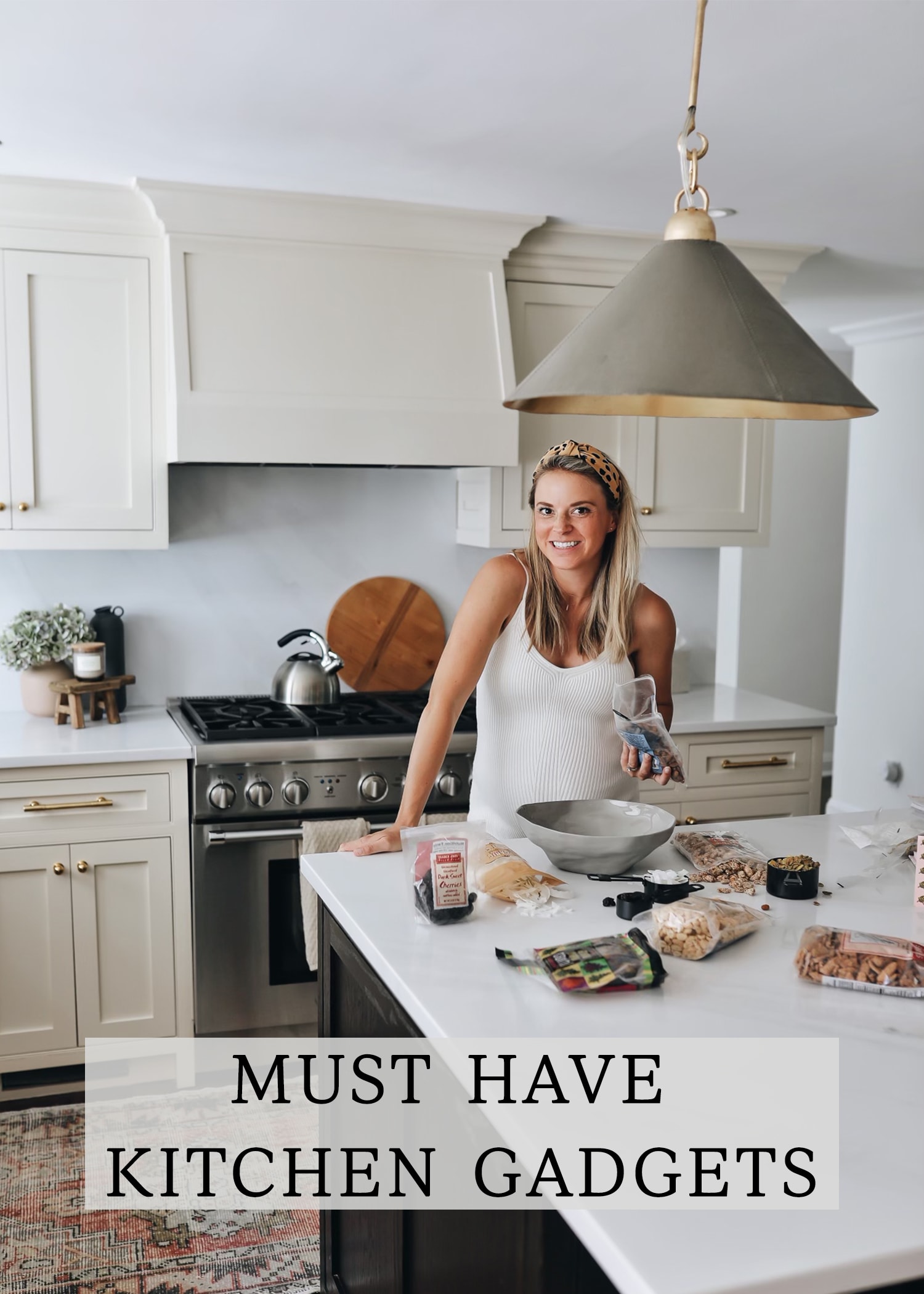 I've been talking about "small wins" lately over on my Instagram Stories and if I am being totally honest, getting this must have kitchen gadgets blog post up and live falls into that "win" bucket! Awhile back I asked you all for your favorite and most used kitchen gadget when I shared mine (a garlic press). I thought this blog post would come in handy sharing all your responses and the top 10 you listed off. I am always looking for things that are useful, but also make life a little easier without adding too much clutter to the kitchen drawer.
To be honest, I was shocked how many of you said #3! Clearly one I need to check out and try since it was suggested over and over. I hope you enjoy reading through this post and keep me posted if you add any new ones to your cooking/baking routine!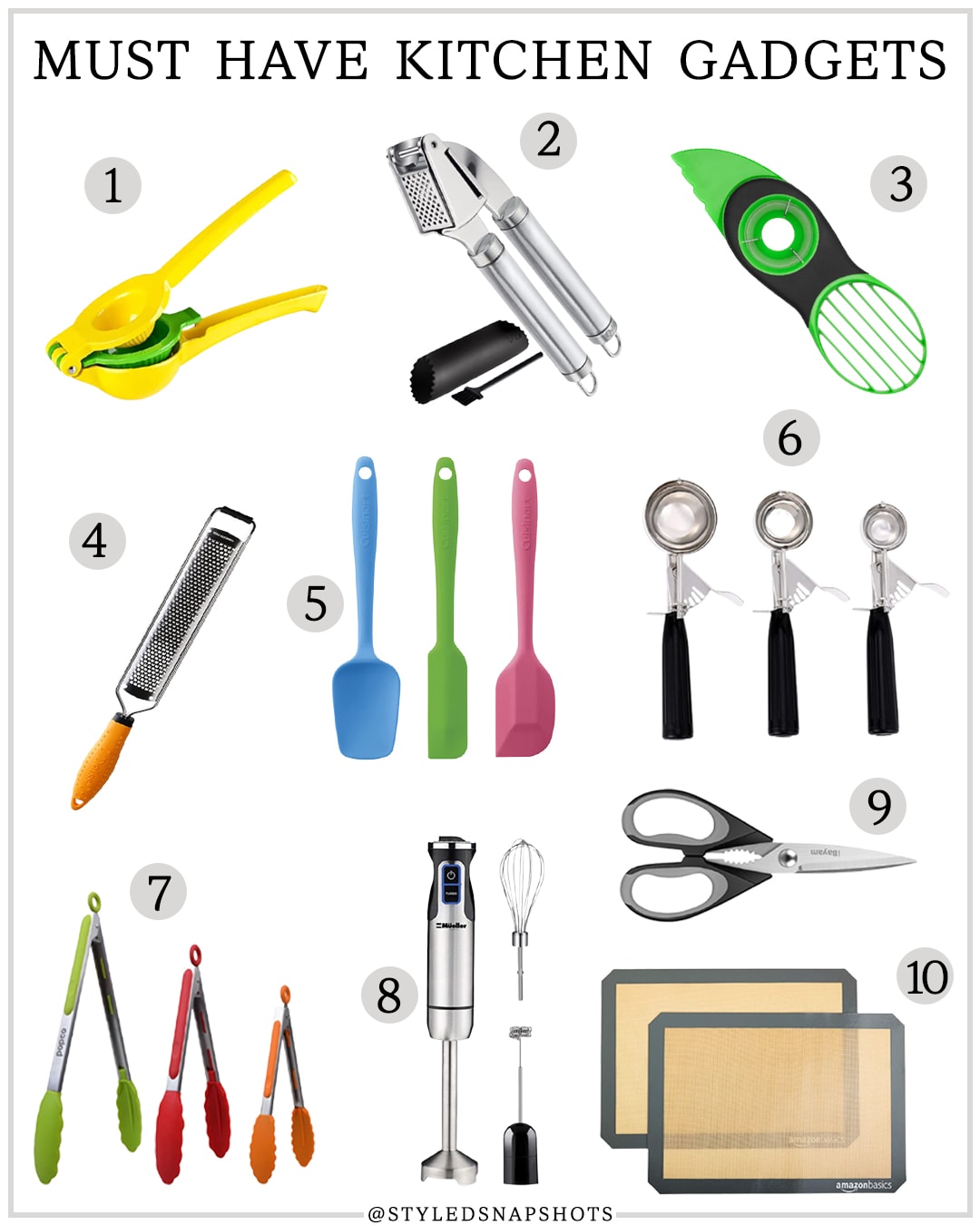 Shop The Post

Other Kitchen Favorites

Kitchen Details
The post Must Have Kitchen Gadgets appeared first on Styled Snapshots.