15+ Creative Built-in Bench Ideas for a Fun Family Room
What do you do when you have to add addition seating to your living space or family? Most of us take a trip to the nearest furniture store and shop around online to pick a piece of furniture that fits our needs. Hs is especially true in case of rental homes where you cannot make permanent changes to the interior. But those who own a home definitely have another cool option in their arsenal – one that is both cost-effective and durable. Built-in benches and seats are increasingly becoming a big part of the modern family room and we are here today to unravel the best held secrets of this cool trend!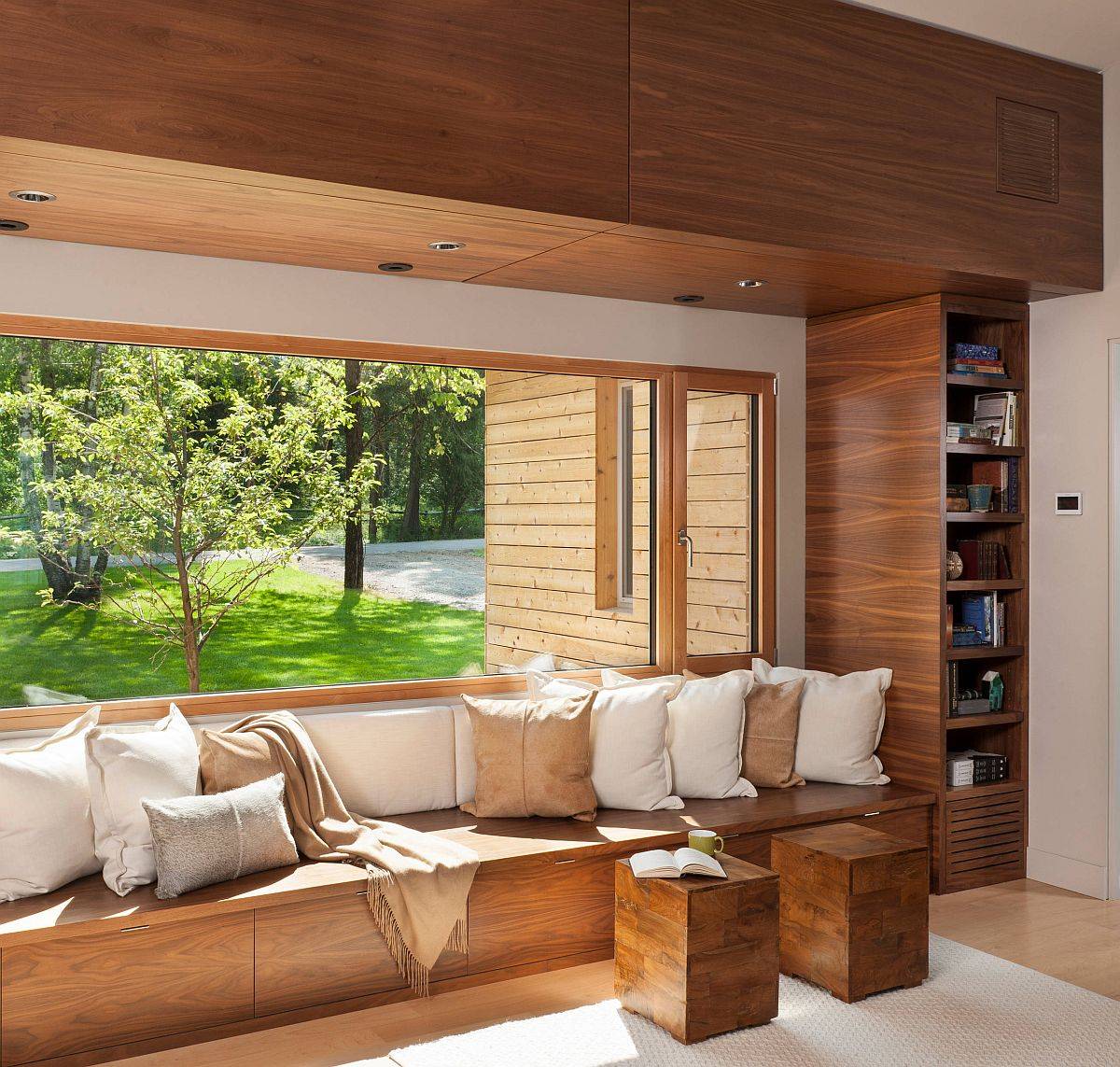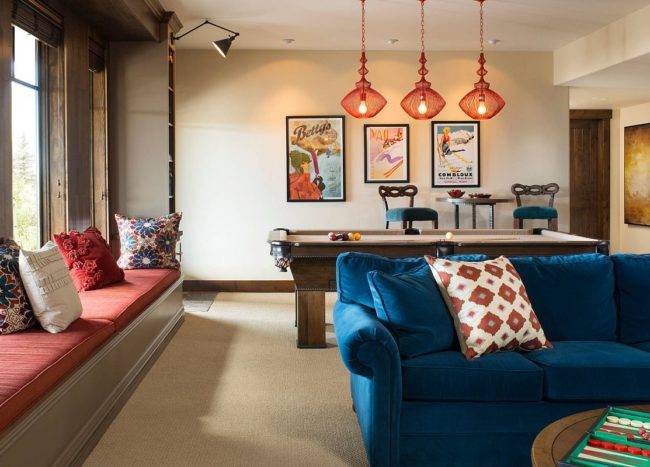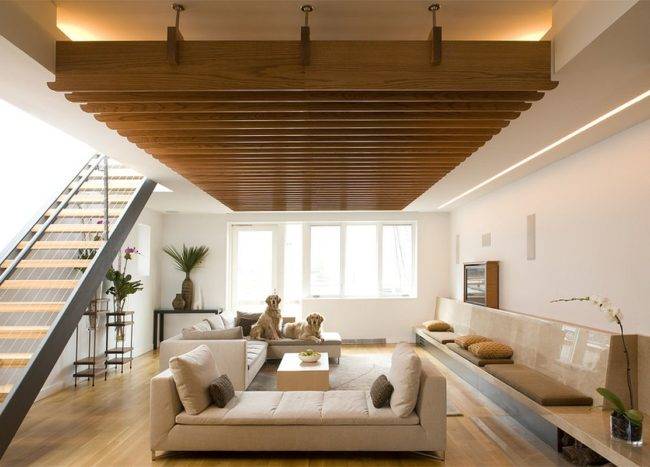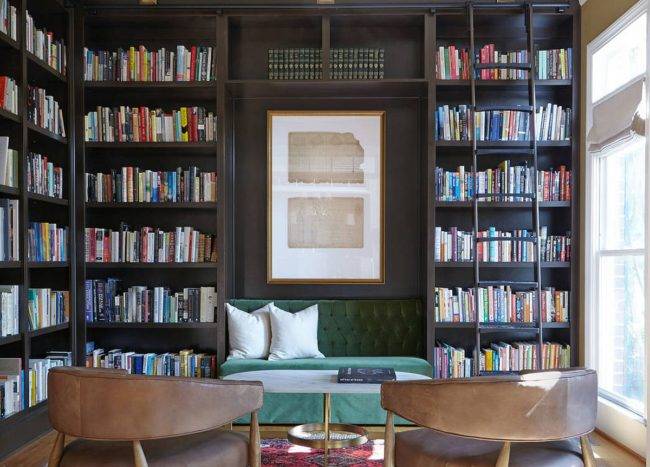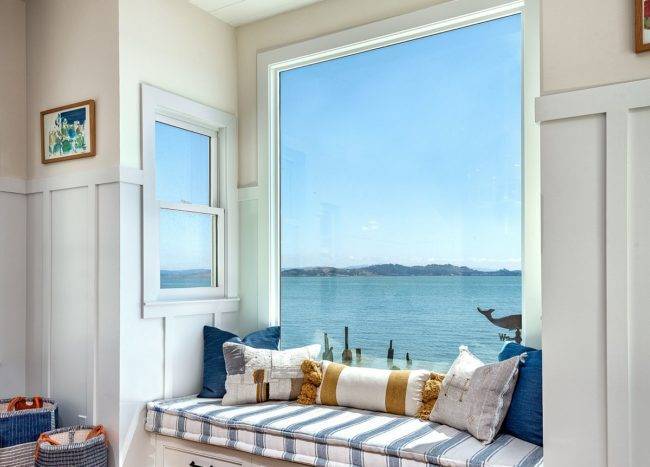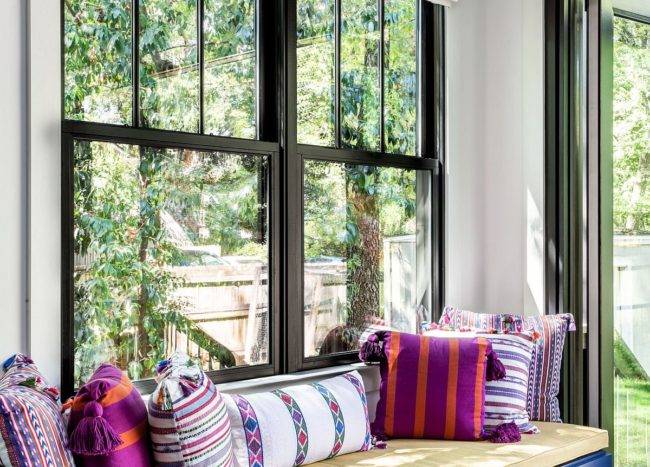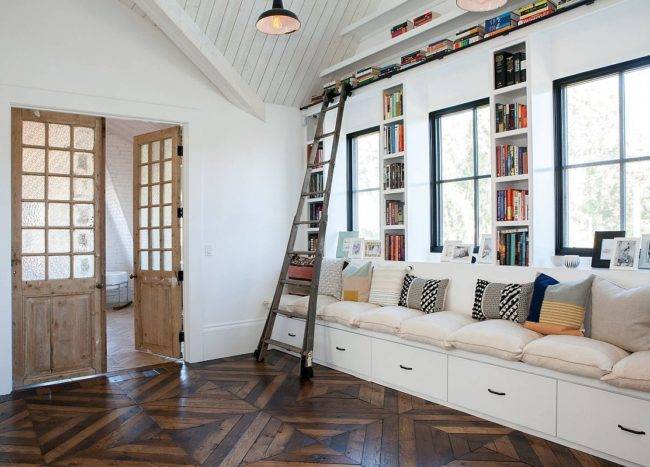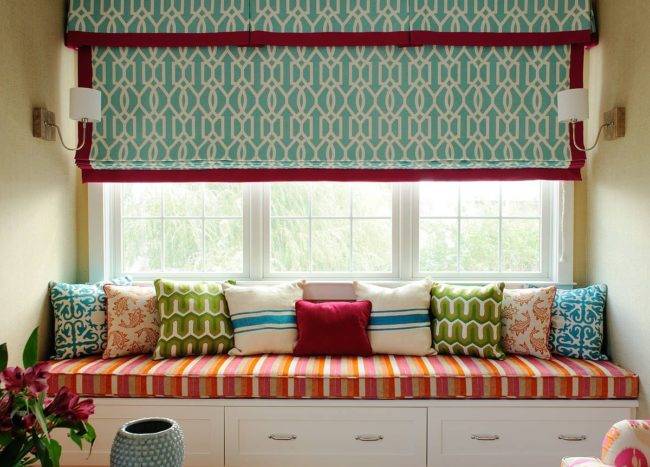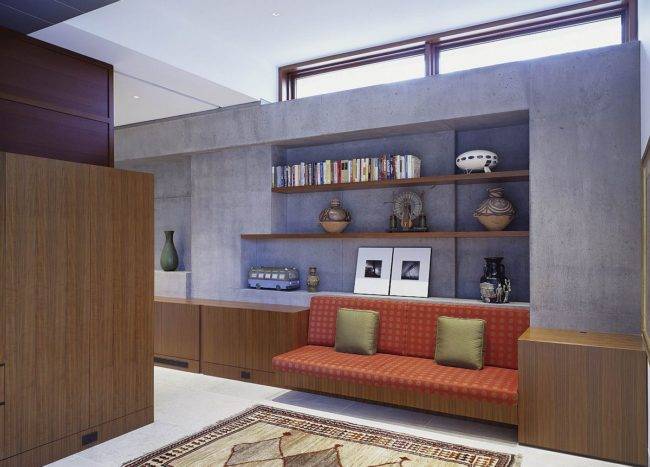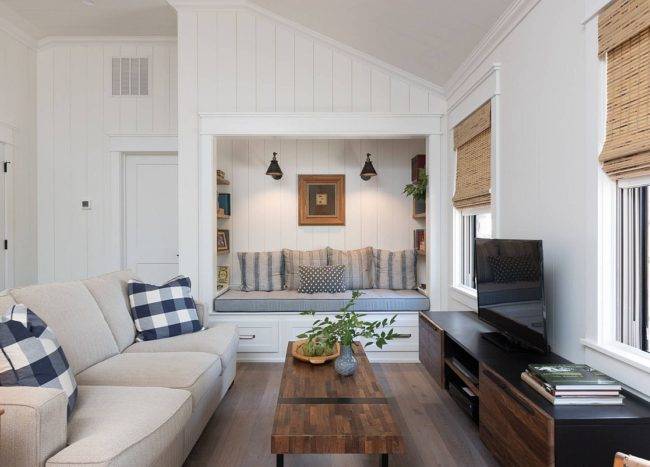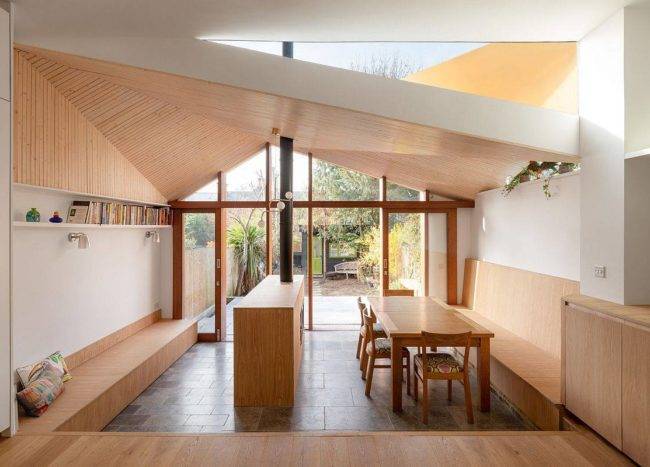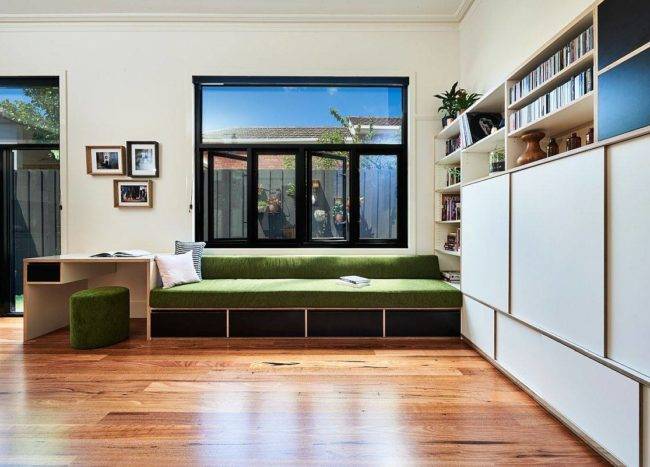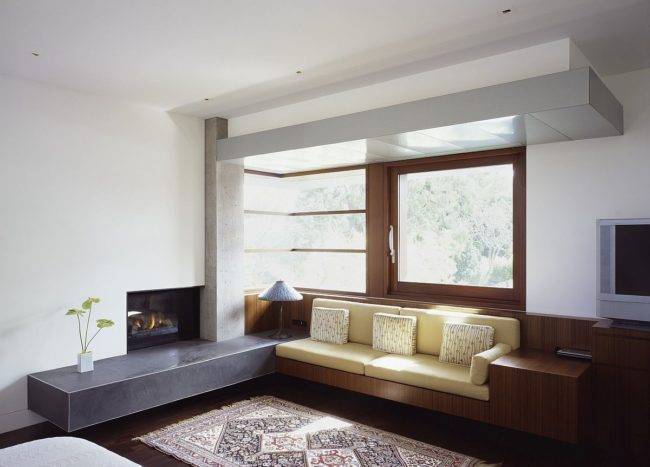 Conventional idea has trapped many homeowners into believing that built-in seats are good only for outdoor space, the banquette in the corner or a bay window seat with amazing views. Yet, the truth is much different and every family room can benefit from a fabulous built-in bench that adapts to the contours of the space and provides all the seating space you could ask for. Some, also come with the promise of additional benefits that make a big difference to small rooms. So, step in and discover the best ideas –
Explore a World of New Possibilities
You might have limited space to spare for the family room and it could be pretty hard to squeeze in additional seating in the form of club chairs and sofa. Maybe your family room seating options serve you well on a daily basis but fall short during weekends when you host friends and family. Maybe you are just looking for a much cozier space to rest and stretch your legs as the kids have a good time in the family room. No matter what your reason is, the solution to all these conundrums is a great built-in bench that does not get in the way of things and also can be used as a comfy daybed with the right cushions on top.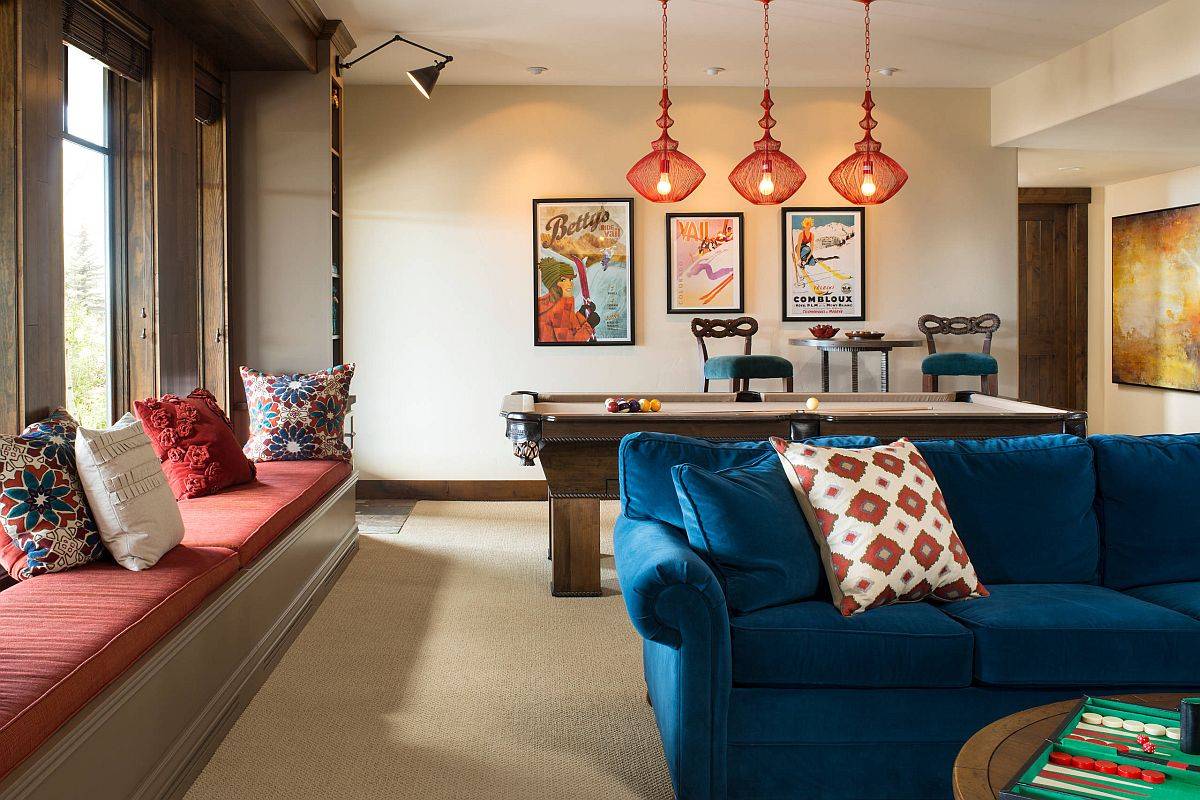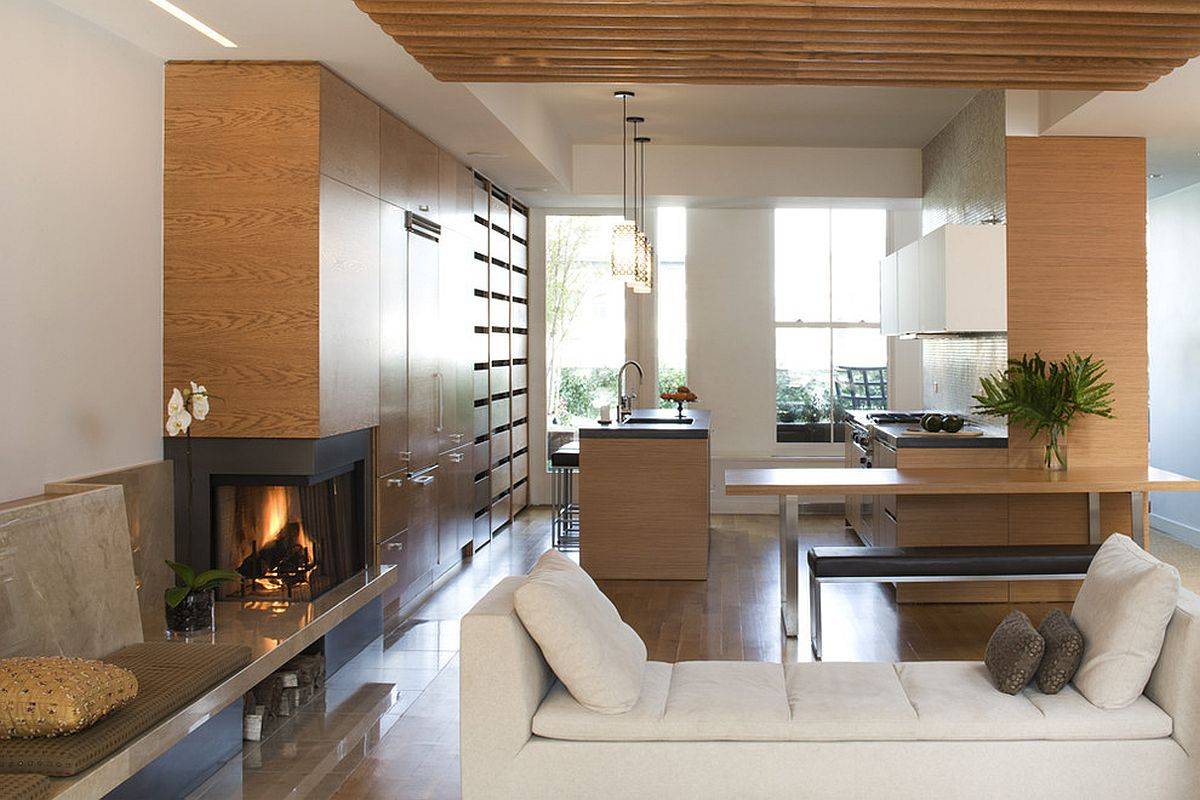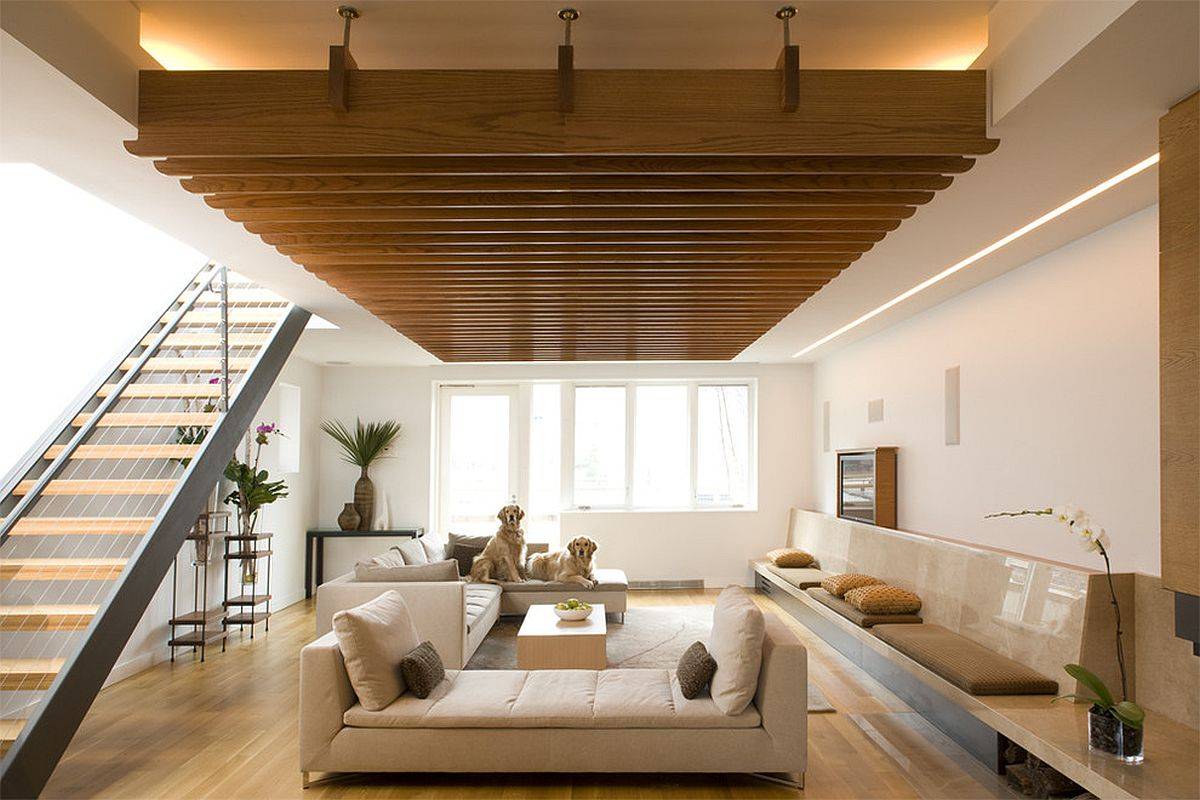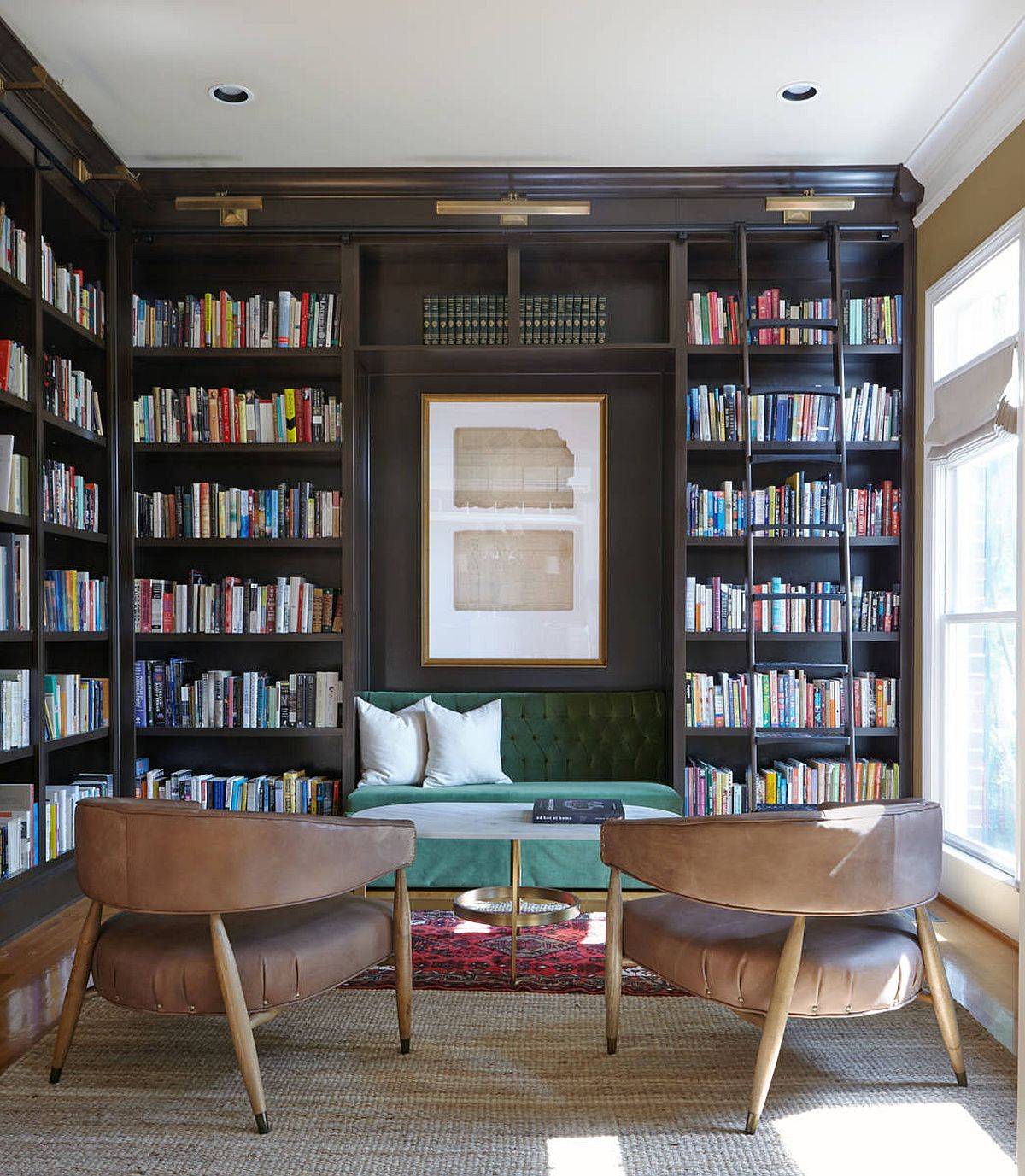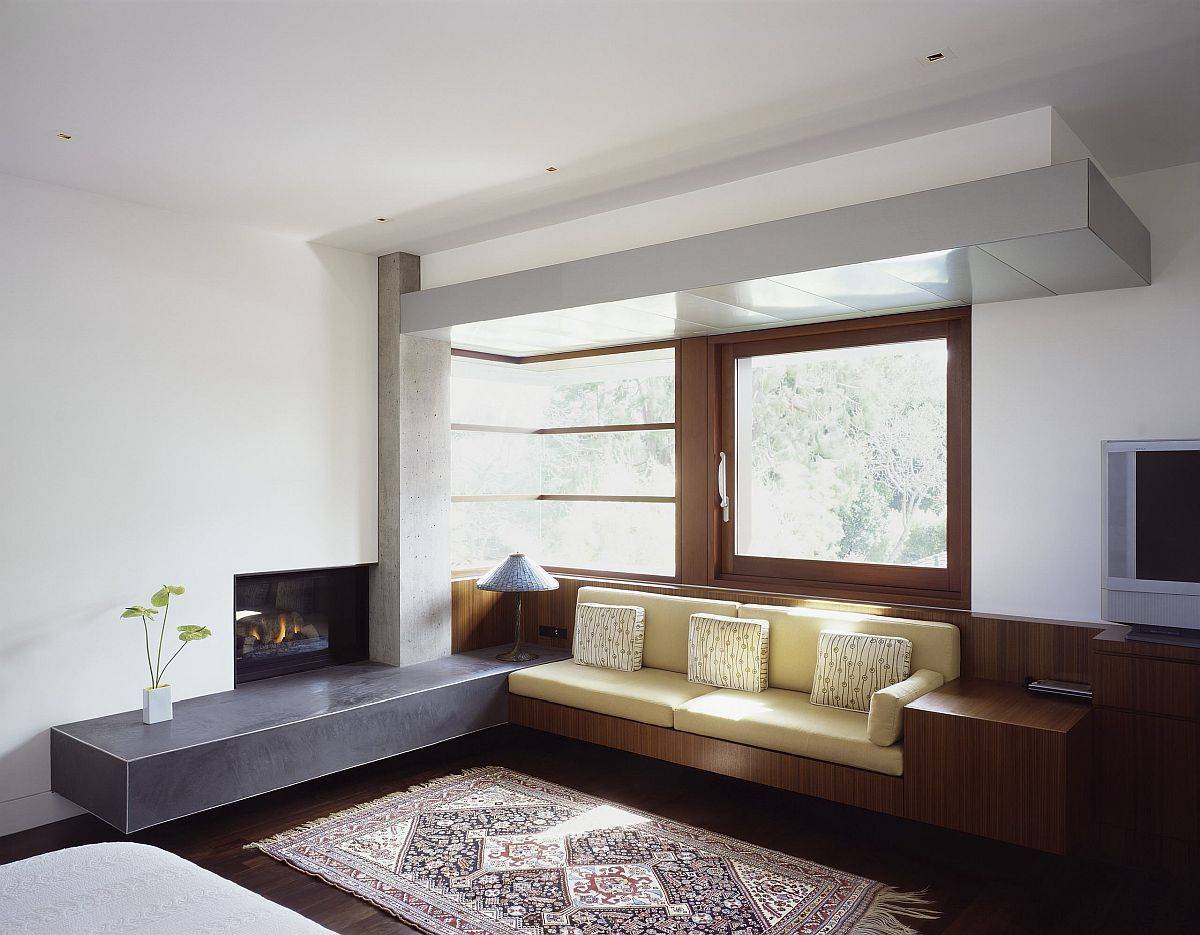 Maximize Space on a Budget
Built-in benches allow you to make the most of even the tiniest of corners in the family room without taking anything away from the aesthetics of the space. These smart benches can also cut down on decorating costs and in many family homes, a wooden bench is further extended into a functional work desk, bookshelf or decorative shelving to create a 'wall of wood' that feels organic. This definitely is a cost-effective option and with many built-in benches coming with drawers and cabinets underneath for storage, you save space and resources in more ways than one.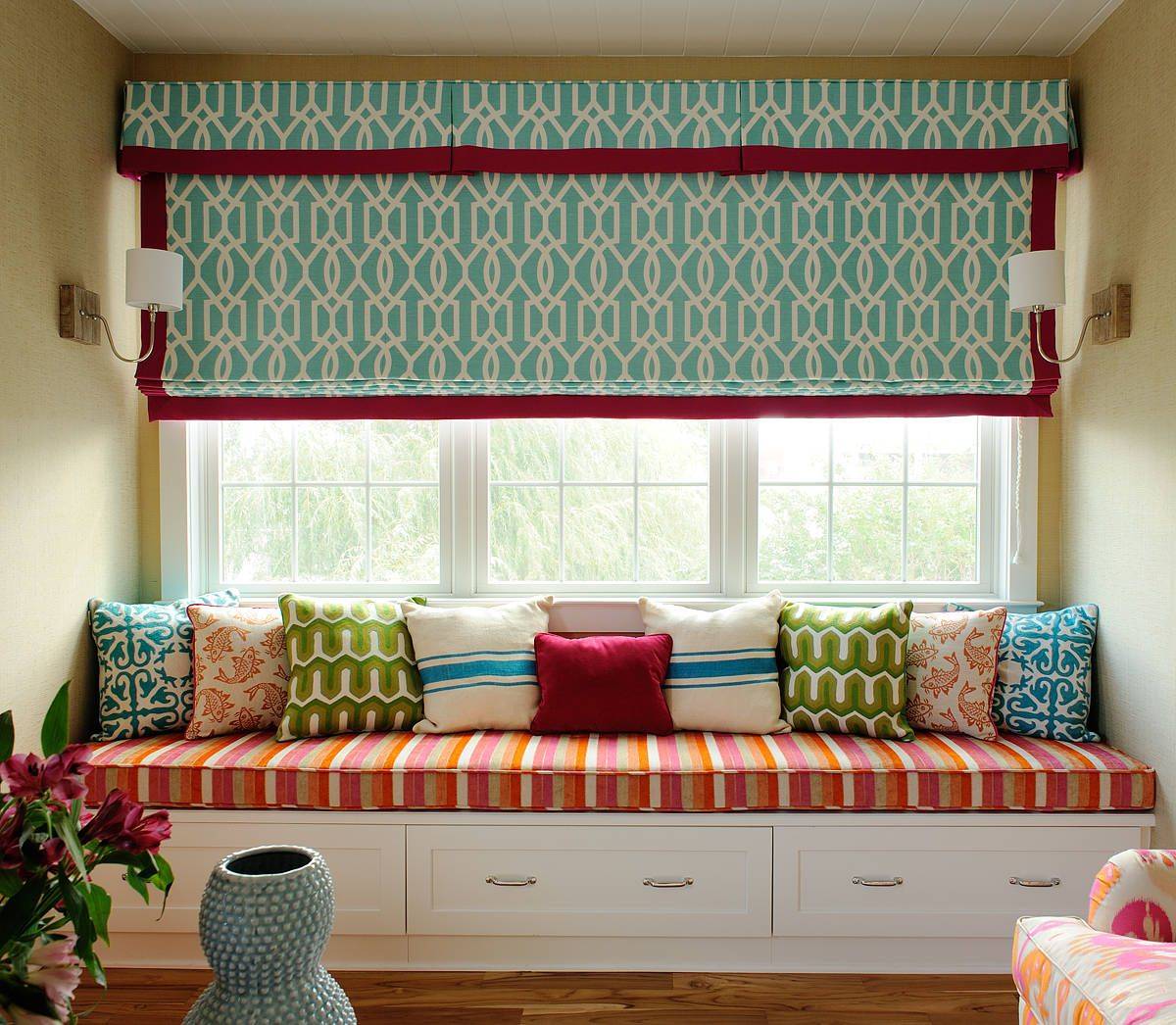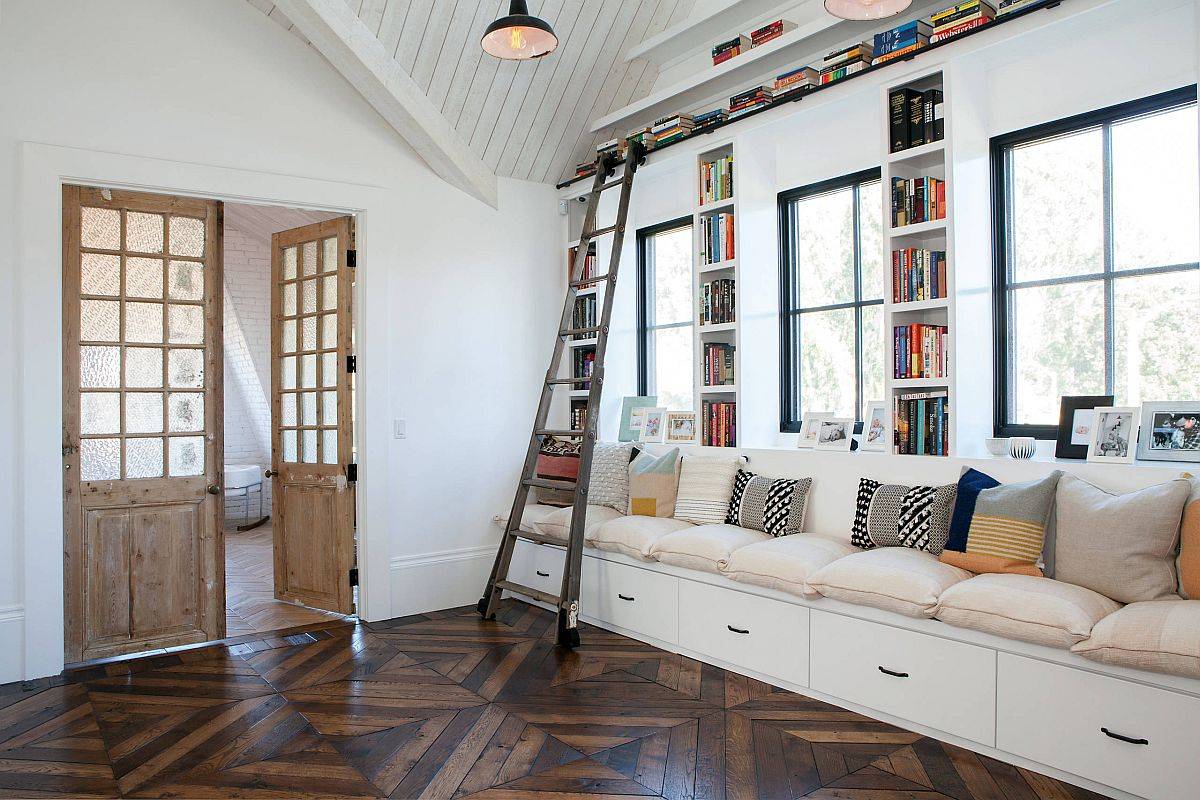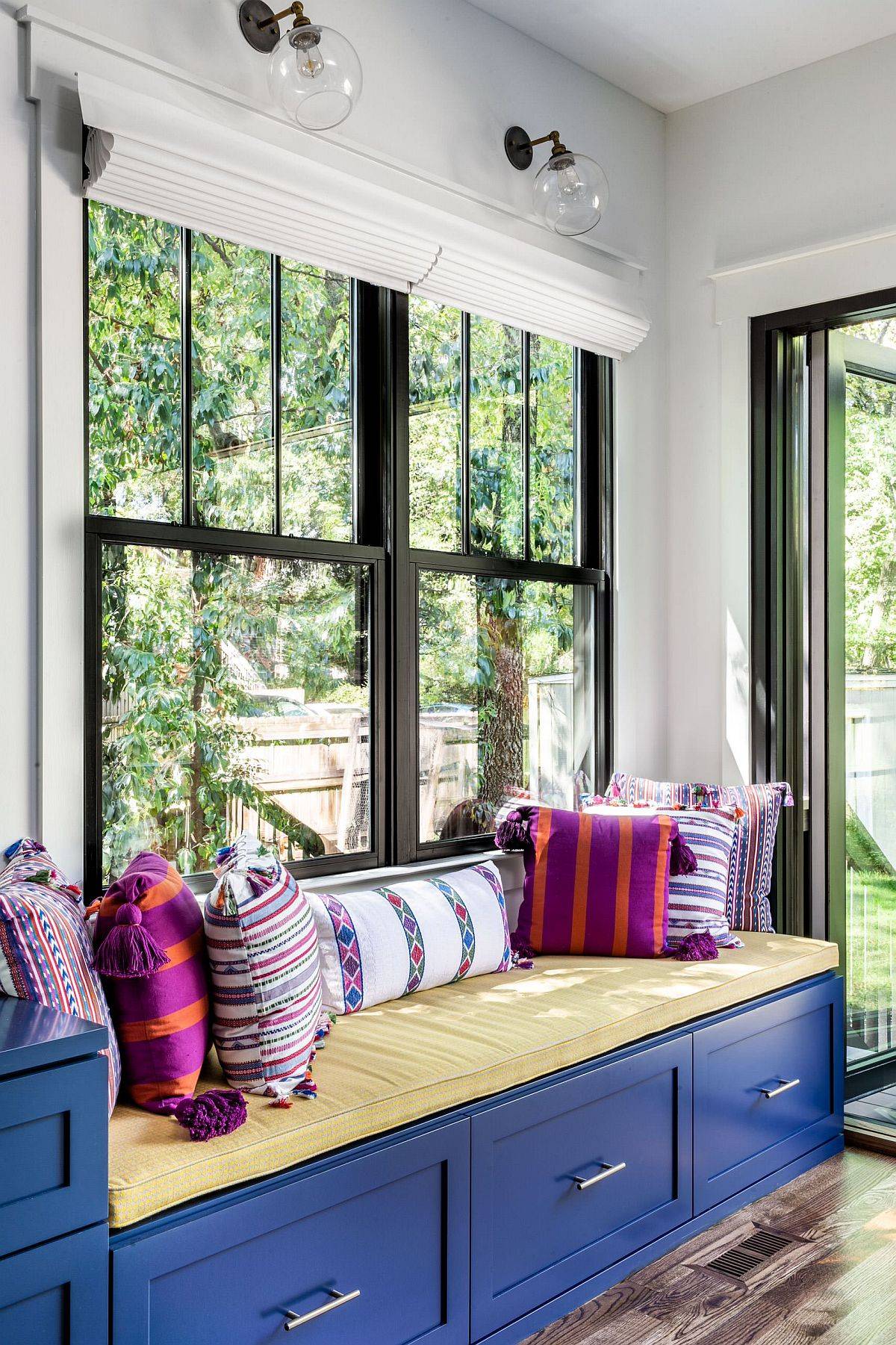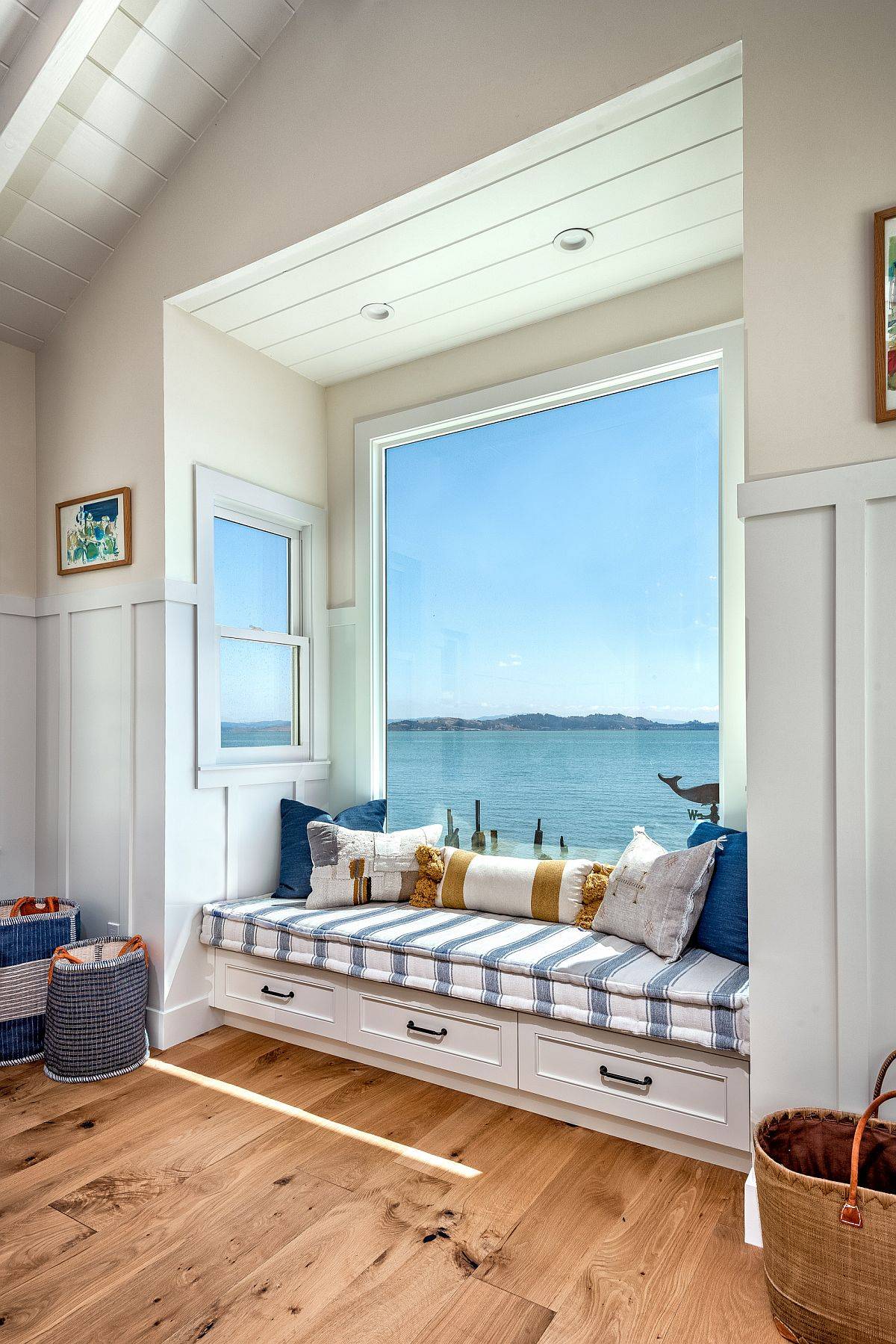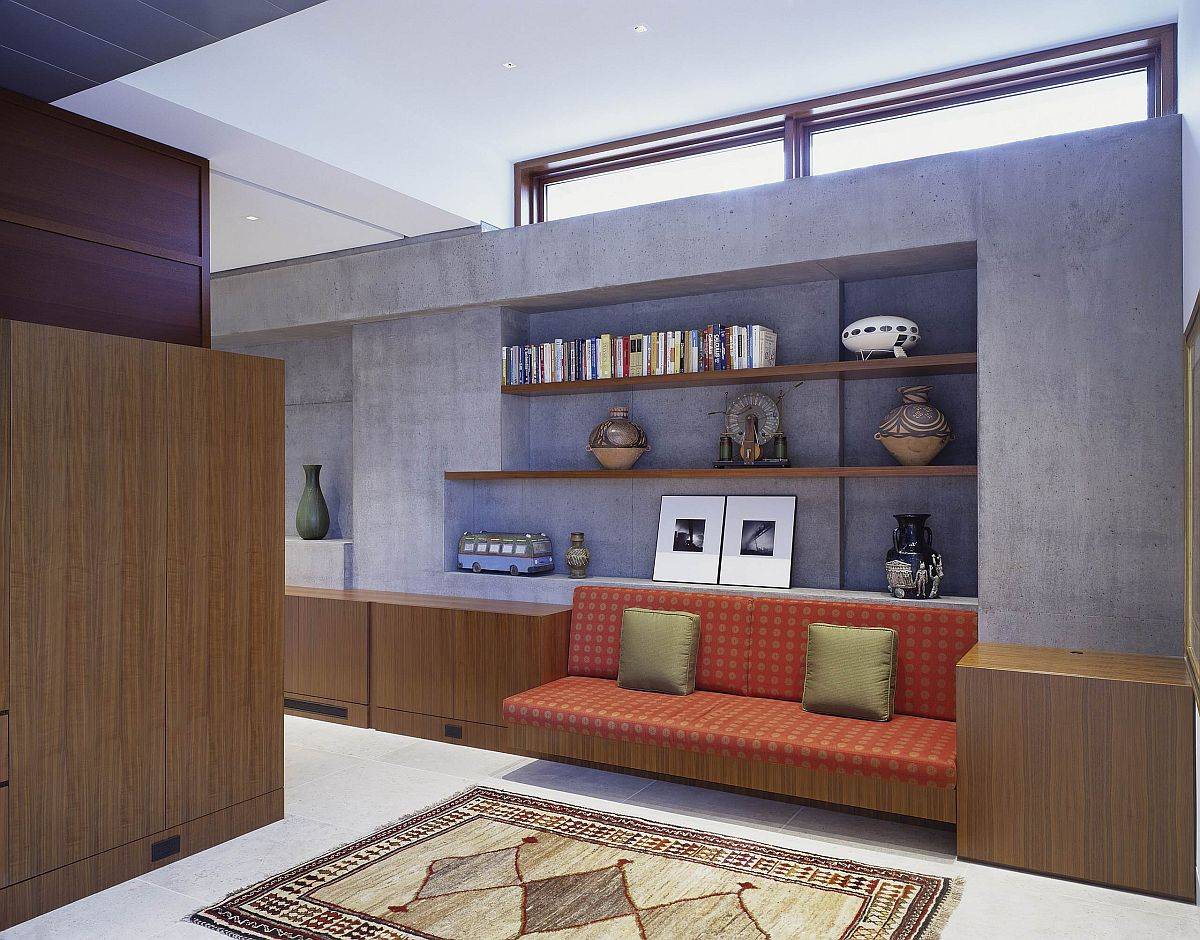 Space Around the Bench
How do you want to integrate the built-in bench into the overall setting of the family room? This is one of the first things you need to consider before choosing the material and the form of the bench itself. The bibliophile might want to decorate the space around the bench with floor-to-ceiling bookshelves while those who prefer a lazy and cozy evening could need a fireplace not too far away from the bench. If your family room promises amazing ocean views, charming garden views or even the glittering city skyline, then the built-in bench can be the place from which you can take in these beautiful views.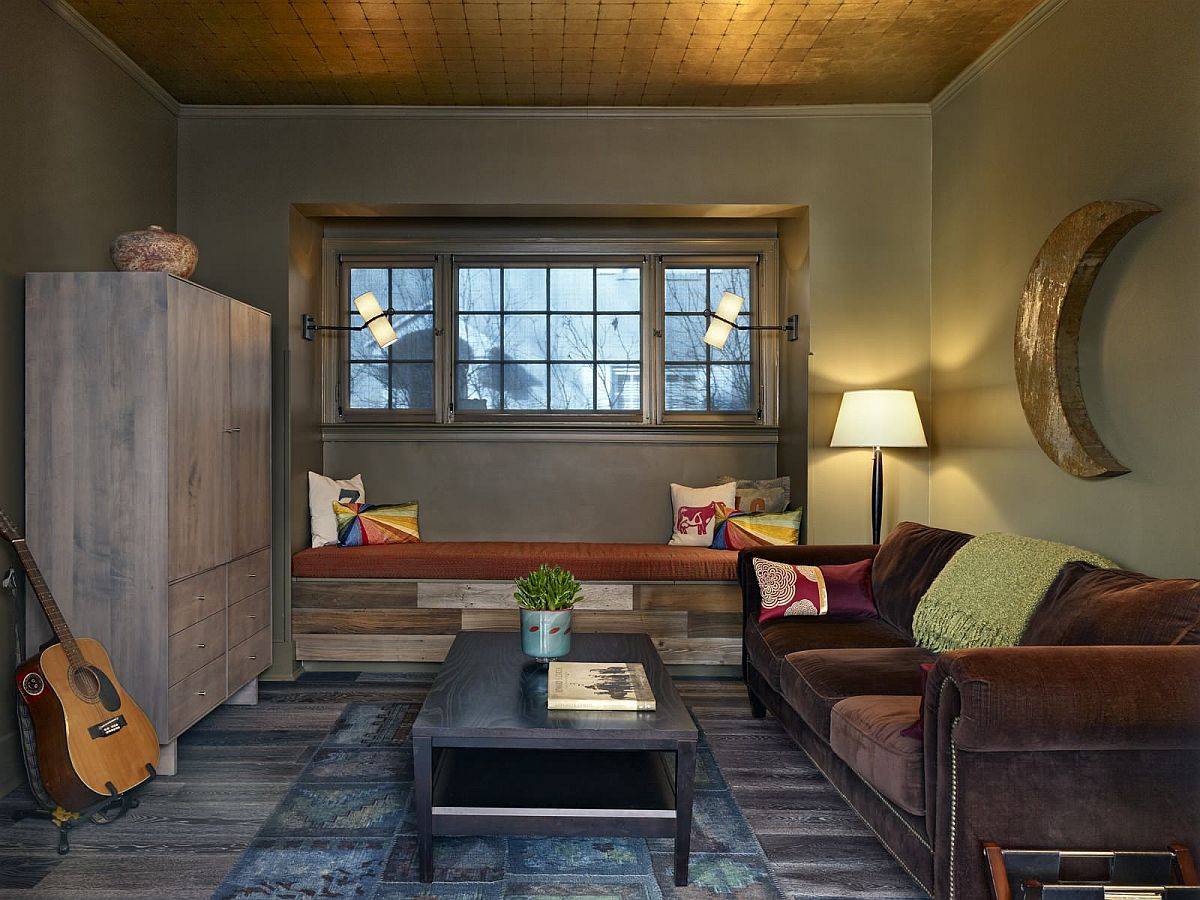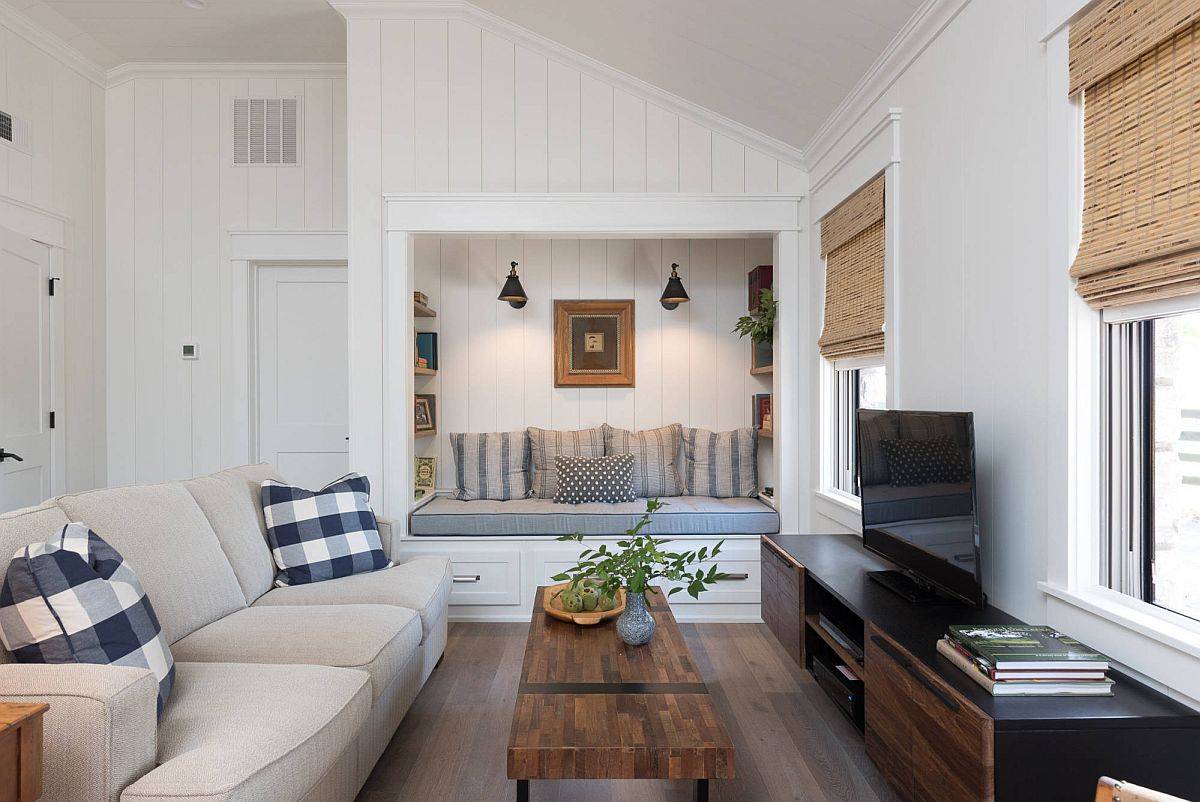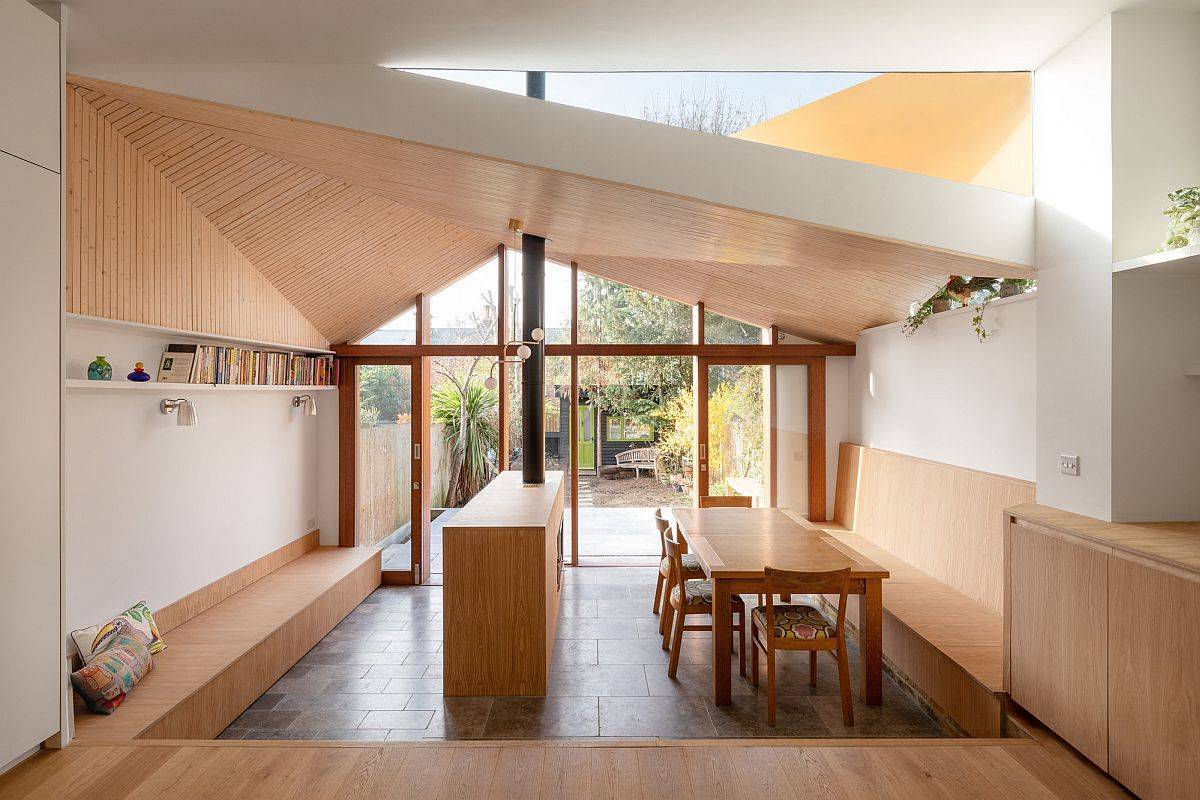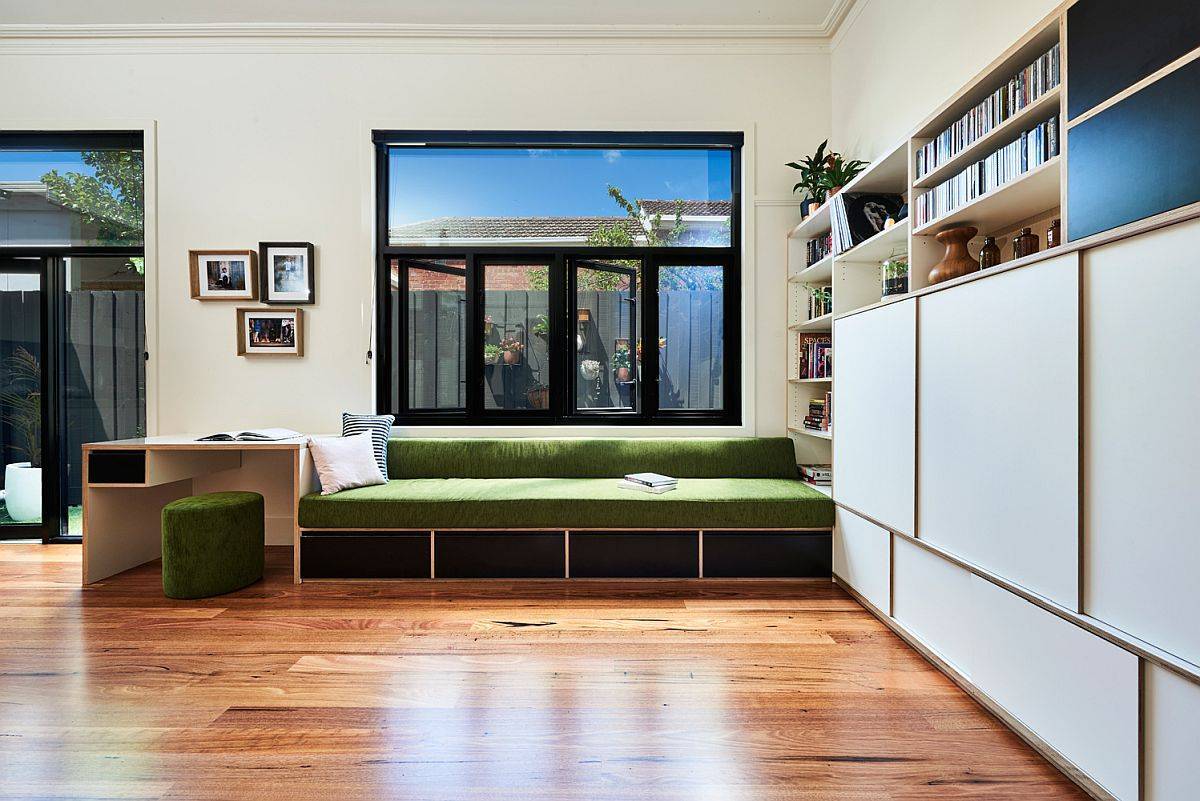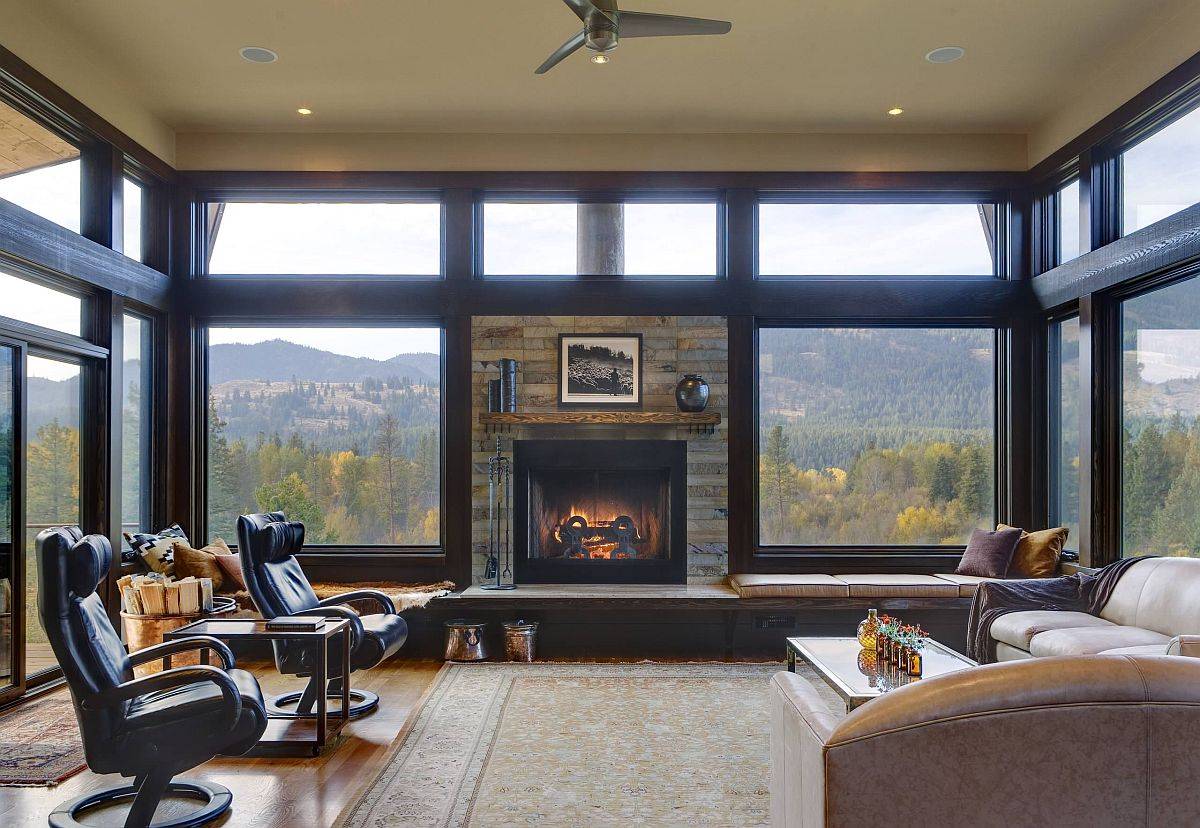 You're reading 15+ Creative Built-in Bench Ideas for a Fun Family Room, originally posted on Decoist. If you enjoyed this post, be sure to follow Decoist on Twitter, Facebook and Pinterest.