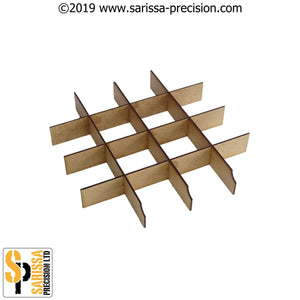 The divider slots into the Deep Drawer (TT14) and Shallow Drawer (TT15) to give you more storage options.
You will need a to use this product.
We have produced a full guide to using our Terrain Tile System (otherwise known as TTS) which we will include FREE with every order placed on our website.